HIPPO : The HELP-IDIA Panchromatic PrOject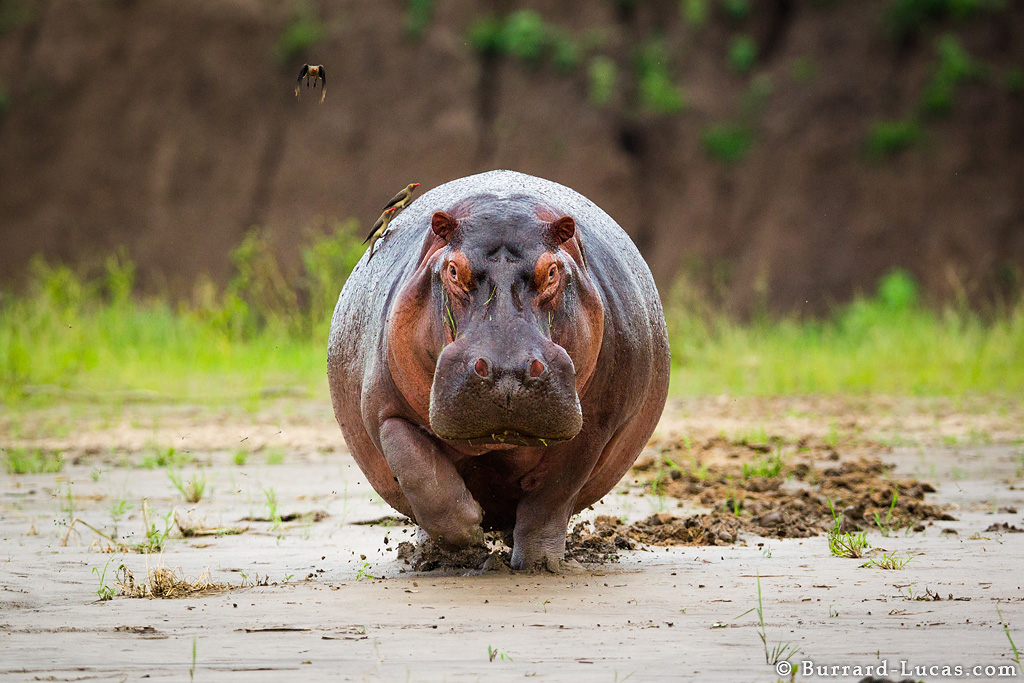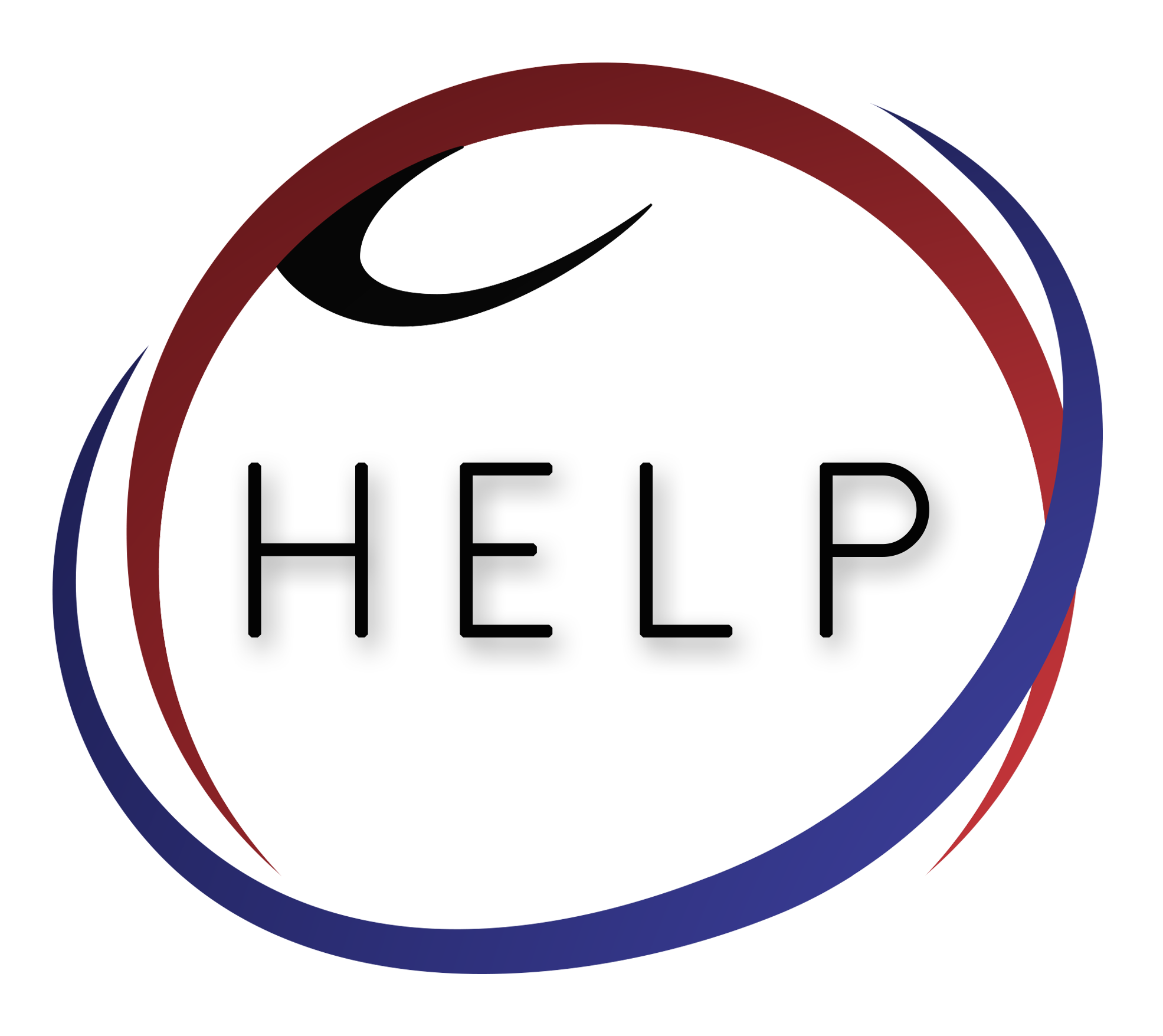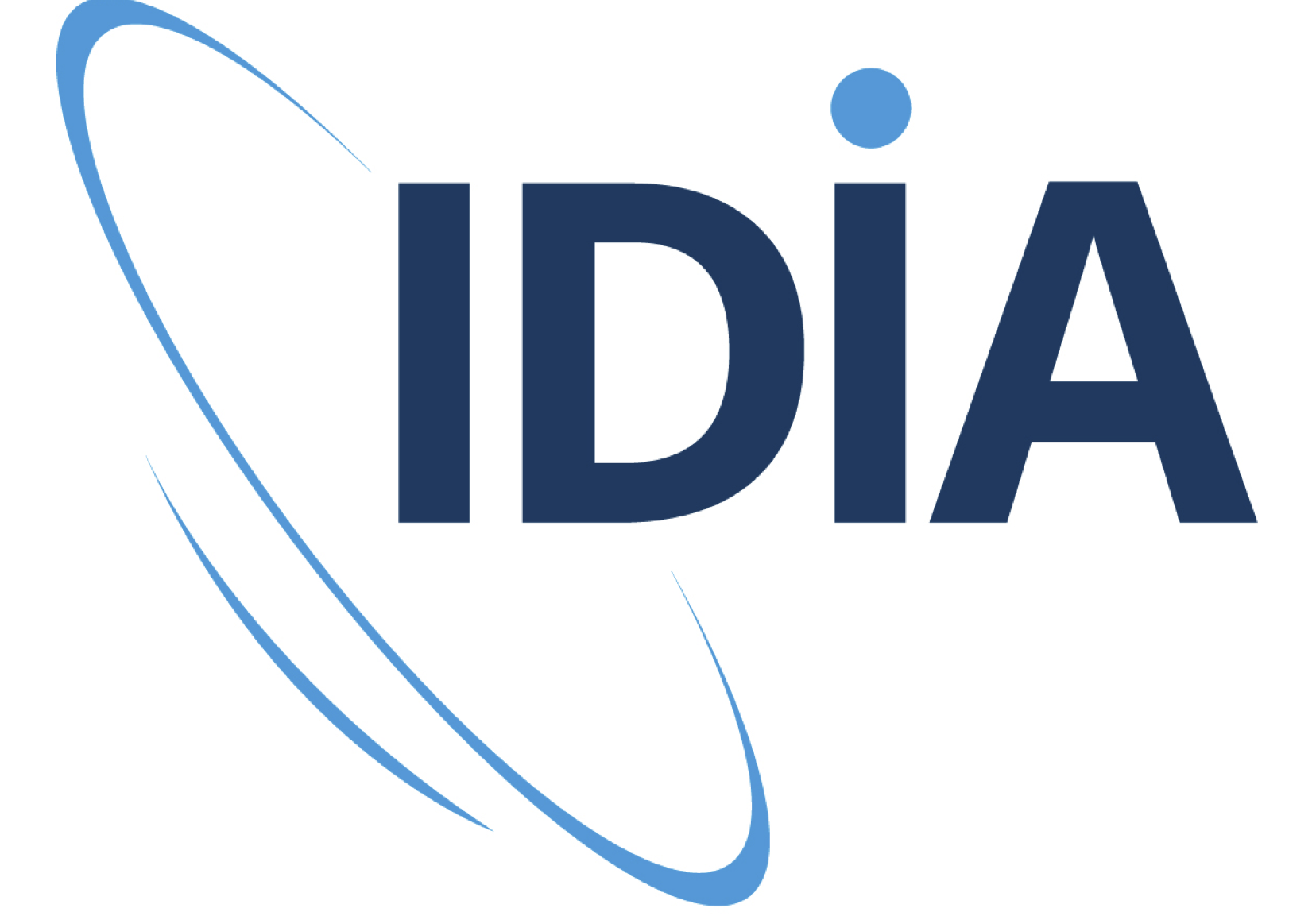 A Cloud-Based Environment for the Science Exploitation of Radio Surveys
The HELP-IDIA Panchromatic PrOject (HIPPO) aims to create a cloud-based environment where reduced radio data (i.e. maps and catalogues) can be effectively combined with multi-wavelength data to enable galaxy evolution studies using several complementary approaches. Building on the experience of the Herschel Extragalactic Legacy Project (HELP) and using the infrastructure provided by the Inter-University Institute for Data Intensive Astronomy (IDIA) and the African Data Intensive Research Cloud (ADIRC), it will develop and refine tools for Multi-Wavelength Source Extraction, Matching, Classification and Visualization and thus produce a science exploitation pipeline for MeerKAT extragalactic surveys. It will determine accurate distances for radio sources by collecting spectroscopic redshifts and computing photometric redshifts and carry out physical and statistical modeling of their properties to study their evolution with cosmic time. HIPPO will support MeerKAT Large Survey Projects such as LADUMA, MIGHTEE and MeerKLASS and advance IDIA's expertise and HCD in key areas of data intensive research for future work with LSST and SKA.

Please get in touch with the HIPPO PI Mattia Vaccari for any further information.
---
As Stephen Potter kindly reminded me, the South African Astronomical Observatory (SAAO) also has a HI speed PhotoPOlarimeter (HIPPO) instrument on their 1.9m telescope in Sutherland. This is a very productive instrument which they have been calling the HIPPO since 2008. See e.g. this Nature Astronomy paper for a recent example of the type of science delivered by the HIPPO instrument.
---
Last Updated on 23 July 2018 by Mattia Vaccari
---